Welcome to

DentroLux

… your New Home
DentroLux | 4.0 Live Xperience
What's Included in your Live Xperience
$
4999
/

one time + $499 tax
DentroLux Flies To You for a 2 Day Xperience of a Lifetime!

DentroLux Records 2 full days of content to build you your own Smile Library of assets for your website, social media, and promotional purposes!

Meet The Team & About Us Videos

Procedure & Service Videos

Happy Patient Video Testimonials

Team Member Headshots

Promotions & Specials

Virtual Tours & Practice Photos

Lunch for Your Dental Practice

Holiday Greetings

Up to 4 Wardrobe Changes
TRY DentroLux |

Live Xpereince RISK FREE !
Start your smile today with DentroLux,
Xperience the #DentroLux
Difference today!
#25MillionSmilesDelivered
#1BillionSmilesBy2025
Thank you for finding your home for all your dental marketing, branding, technology, smiles and solution needs here at DentroLux. Your DentroLux | Live Xperience gives you peace of mind knowing that your dental practice is always up to date with the newest videos and content on your DentroLux | Dream Website, your Facebook, your Instagram, your Google, your Yelp, and much more! One of the most crucial elements of growing your brand is having fresh, new, professional video content and pictures taken of your dental practice and new teams. You'll never have to worry about outdated videos and pictures of your team and dental practice ever again! At DentroLux, we don't believe in charging more money for new videos and pictures. Once you get a DentroLux | Live Xperience, you will have the choice to upgrade to new content at no additional charge. We change our clothes and our furniture after a few years don't we? Why not your dental practice's online brand? Let's say you wake up one day and decide you want more content, or you want to promote a new service you have… all you need to do is contact your DentroLux Family and we will book our flights to your city!
Recent DentroLux Live Xperiences
During this

DentroLux | Live Xperience, Dr. Tamkin

wanted to showcase her expertise in Cosmetic Dentistry and the beautiful aesthetics and technology available within her newly renovated Dental Practice.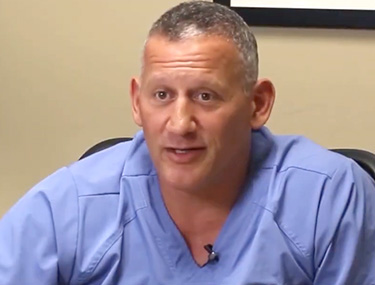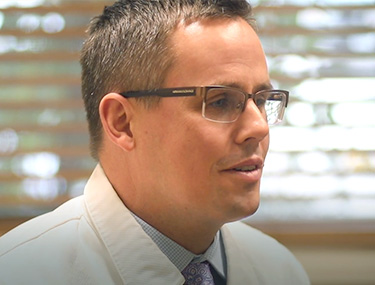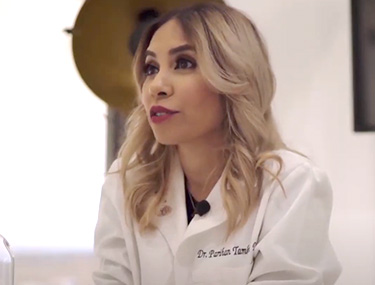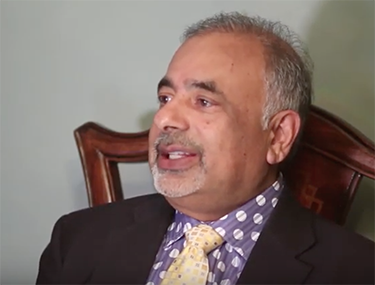 HELP US GIVE YOU MORE REASONS TO

SMILE
Please fill out the form below so our Smile Team can bring your Dream Smile
Ready to Smile?
Join our Smile Family and experience the #DentroLuxDifference that dentists are falling in love with across the world.