Where every flavor tells a story

Pizza .B
urgers .
Sandwiches .
Chicken .
Hot Dogs .
Salads .
Soup
.
Pasta .
Seafood Favorites .
Gyros, Kebobs, Tacos .
Ribs
.
AV Anthony's Combos .
Appetizers 
.
Sides
.
Side Sauces
.
Drinks .
Desserts .
Catering Let's Plan Your
Next Event Together!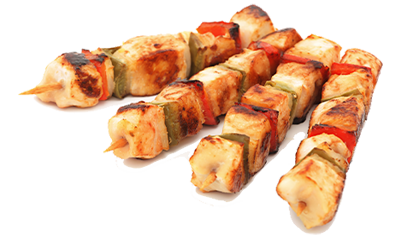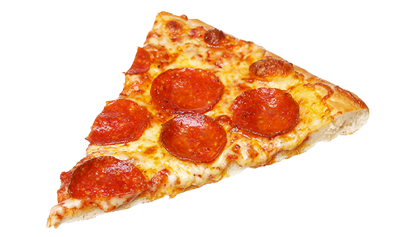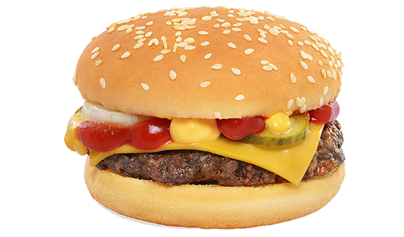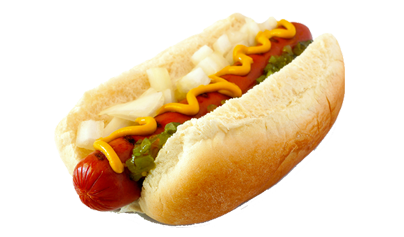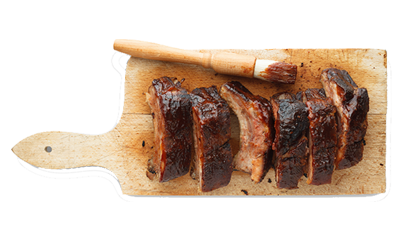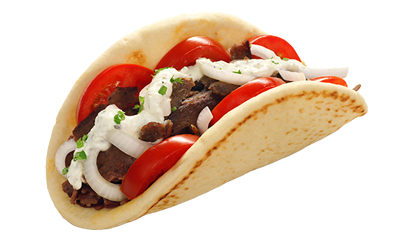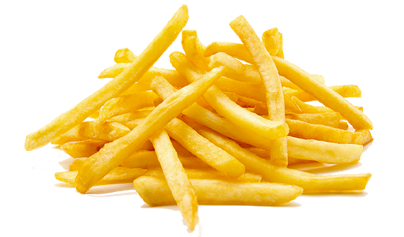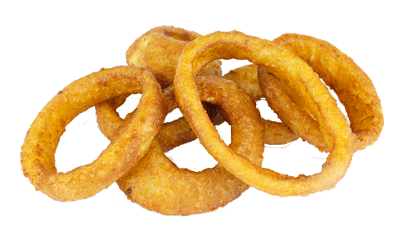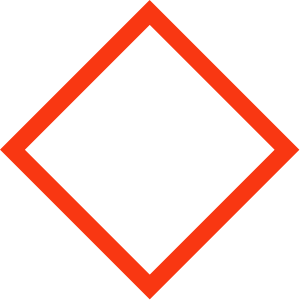 Welcome to AV Anthony's. A Midway tradition founded in 1988. AV Anthony's features various food items, from BBQ ribs and rotisserie chicken to beef sandwiches, hot dogs, burgers, gyros and soups with lots of other delicious choices.
What makes AV Anthony's so unique is the high quality and fresh ingredients we use in our kitchen as well as our homemade sauces with the most popular our Gyros sauce (Tzatziki sauce), Grecian sauce and BBQ sauce, freshly made every morning.
Our customers love our warm and welcoming atmosphere so much that one visit will turn you into a regular. Bring your friends and enjoy a couple of beers or treat your family with a mouthwatering soft serve ice cream.
AV Anthony's has been the best choice for the last 30 years for all our customers and we are so grateful for that. We are very committed in continuing serving our community and visitors following the same mission when we first started. Quality and Service is Our Pride.
Let's Plan Your Next Event Together!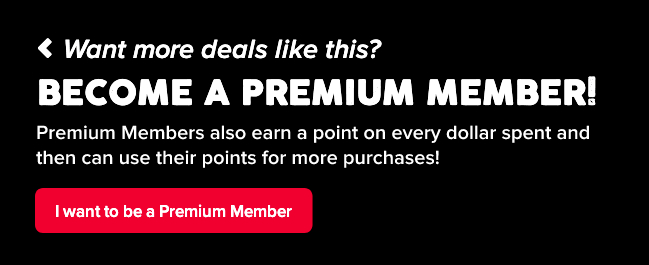 "Always love getting food from here. Their Chicken Gyro Platter is amazing in my opinion, 10/10 would recommend. Getting it through ubereats is pretty good but getting it in person is much better because sometimes the fries get a bit soggy while on its way to me but its still good as f***."
"I been going since I can remember! The food is always good and the staff is always fun! I believe they got new owners and changed their inventory of food quality but still worth coming in and enjoying good food."
"Best Big Baby in Chicago. Work up an appetite jogging around Midway then walk yourself over and get yourself a Big Baby. Something about it here puts it above the rest. Probably the onions. For more food reviews check my Instagram bigbabychicago"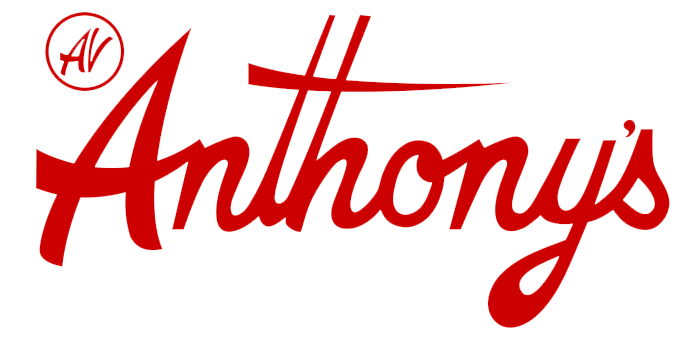 4720 W 63rd St, Chicago,
IL 60629, United States