GIVING 

DENTISTS

 A REASON TO 

SMILE
A smile has the power to change someone's day and days have the power to change lives. It's only right that those who care for these smiles and give communities the ability to smile confidently everyday- smile too. At DentroLux, our mission is to bring the very best in everything that brings harmony to the outside of the operatory so you can focus on delivering the best care and smiles to those sitting in the chair.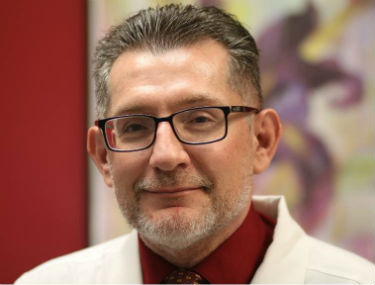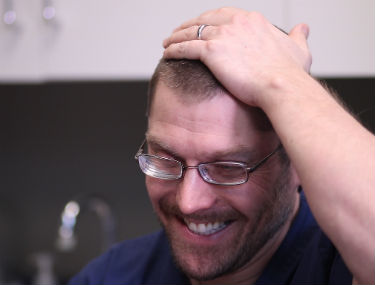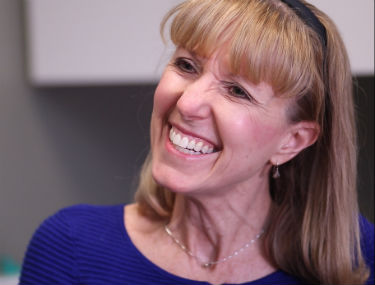 I love their energy! The DentroLux Team is so nice. They are very team and customer focused. They bring smiles and a lot of positive energy to our dental practices! I highly recommend DentroLux for all your Dental Marketing and branding needs! Their smile services (marketing services) are amazing!


Daisy
My name is Dr. Mazar. My experience with DentroLux has been excellent. Instead of talking to robots, we get to talk to people. They are CUSTOMER OBSESSED!!! I love their personal touch. And I love their enthusiasm in order to make their clients happy and succeed. My dental practice has growth by over 7,000% ROI within my first 6 months with my online brand. I highly recommend DentroLux to every dentist out there! I've found my home in dental marketing and solutions. Thank you DentroLux!

Mazar Shuaipaj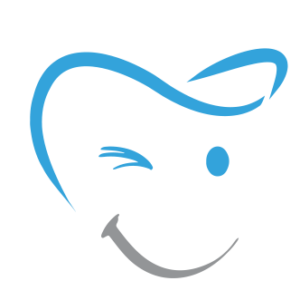 SMILE SERVICES
At DentroLux, our Guiding Principles are central to all that we do. From developing or enhancing our DentroLux services, or deciding on the best approach to solving a problem that our amazing Dental Practices are facing to make their life easy. It is just one of the things that makes DentroLux a Smile Company.
Dare to 

Smile 
Join the #DentroLuxMovement #1BillionSmiles #Project2025
Learn how Dentists across the country are becoming "The Dentist" in their city in as fast as 320 days after partnering with DentroLux. Build a brand, build a better practice while engaging with patients in a new and exciting way unlike ever before! Join us and all of our smiling dentists as we bring 1 Billion Smiles to our beautiful world by 2025.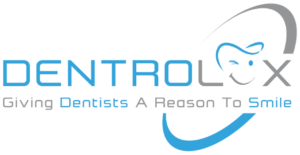 HELP US GIVE YOU MORE REASONS TO

SMILE
Please fill out the form below so our Smile Team can bring your Dream Smile
Ready to Smile?
Join our Smile Family and experience the #DentroLuxDifference that dentists are falling in love with across the world.