Accounting to take you where you want to be, not where you have been.
Accounting You Can Count On.
Level 2 Medical Accounting, a division of LeeAnne CFO
Get started with a free consultation!

Monthly Accounting Services
Organize, Categorize & Reconcile your Business transactions

Entry of Payroll Journal




Maintain Vendor W9 Information

Financial Analysis to Ensure Accuracy

Prepare Monthly Standard Financial Reports

One Monthly Review Meeting
Additional Accounting Services
 Accounts Payable Management 
Deposit Management
Payroll Processing Services
ERC refund filing
Annual 1099 filing
EBITDA Verification

KPI Results
Analysis of Financial Results to Industry Benchmarks 
Financial Ratios & Trend Analysis
Financial Statements by cash and accrual method.
Breakeven Point Analysis
90 day Cash Flow Analysis
12 month rolling Forecast & 5 yr Forecast
12 month rolling Budgets
Debt Schedule Maintenance
Equipment and Depreciation Schedule Maintenance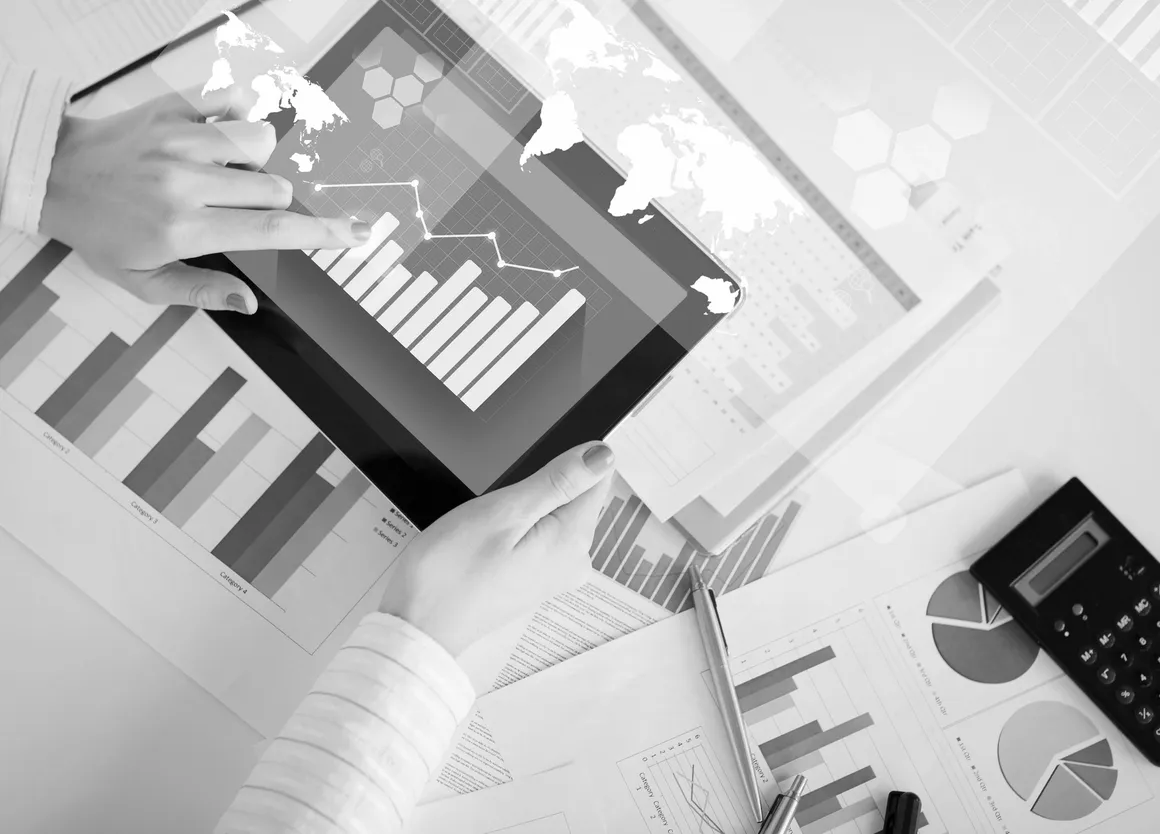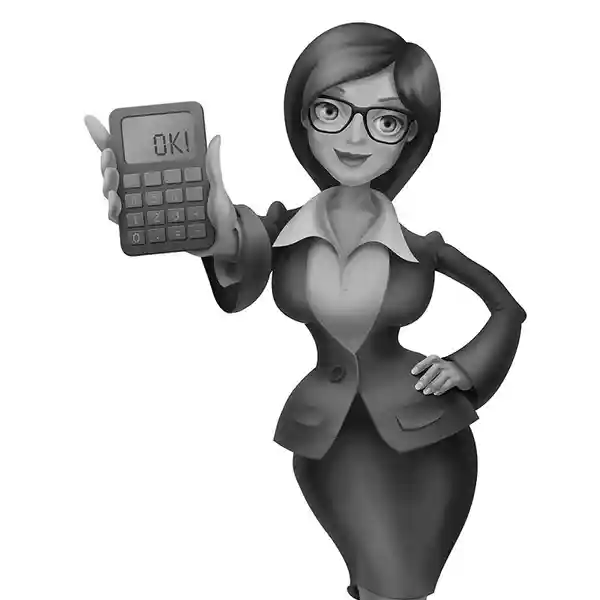 We want to provide you with an opportunity to get to know our staff as well as our firm's values before you meet with us. The following pages give you an idea of what we're all about. 
Our core values include teamwork, honesty and accountability while having FUN. We are not your average boring accounting firm, we are a little QUIRKY. 
We service practices from solo practitioners to multi-location DSOs. Our largest client has 17 locations and our smallest are stand alone practices. We can handle a wide variety of organizations.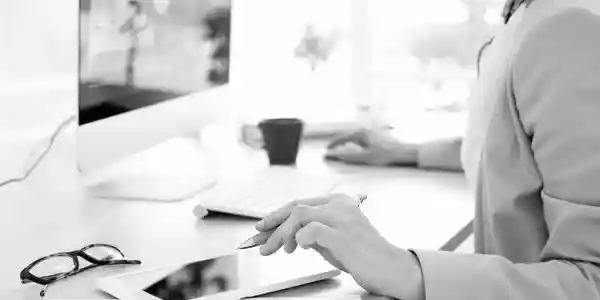 Both Anne and Michelle love mysteries. We are big "Murder, She Wrote" and Agatha Christie fans. We continue to foster our love of mysteries. People talk about accounting being boring but we see accounting as a mystery that needs to be solved. There are always new details, new opportunities and new riddles. Being able to combine all these details together to tell the story of your past and future through analysis, KPI, forecasts and budgets.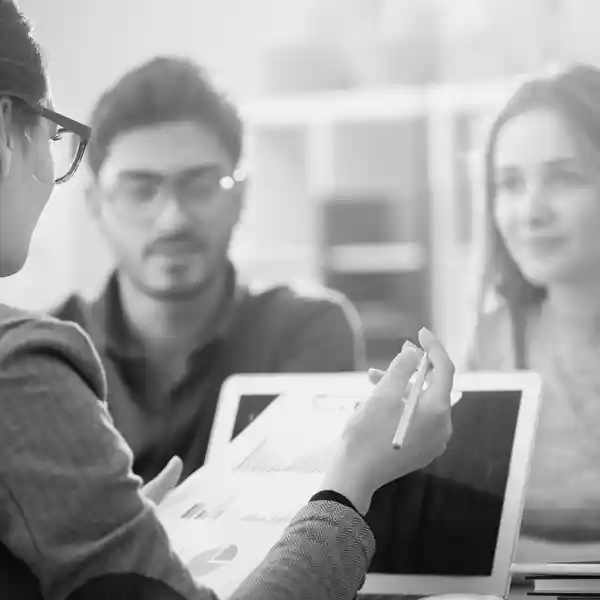 Anne CFO started as a result of working with various small businesses. We quickly discovered that many didn't know how to read or understand what their financial information was telling them. They also didn't comprehend how to use that information to grow while increasing profitability. 
LeeAnne CFO Associates have been working in the accounting industry for 30 years with the past 5 years being in the dental industry.  Michelle Lee holds a bachelor degree in accounting and MBA in finance. She has held the titles of Director of Finance, CFO and controller in business ranging from a city municipality to construction to dental. 
 Anne has a background in marketing, programming, health and dental accounting. She is currently continuing her education into forensic accounting, she is our favorite researcher at heart. She dug in and figured out the PPP related needs of our dental clients and most recently has taken on ERC projects saving our clients tens of thousands of dollars.
 We specialize in small business accounting through QuickBooks online. We also work with Sage Intacct and NetSuite.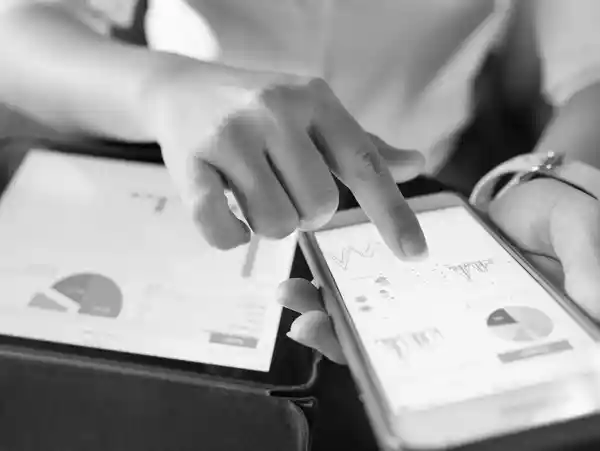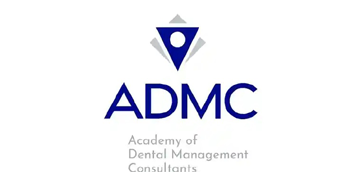 ADMC
Academy of Dental Management Consultants  Celebrating 33 years dedicated to the advancement of dental professionals by providing vision, standards and leadership while maximizing individual talents and learning from one another.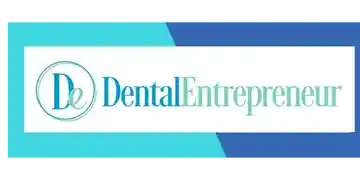 Dental Entrepreneur
Dental Entrepreneur's mission is to highlight, connect, and maximize the  careers and the business of people serving the dental profession. We  share stories that inspire creativity, drive, and contribution.
Women in DSO
Founded with the passionate mission to highlight and support contributions of women in Dental Support Organizations, by creating the platform to grow and empower women leaders in DSO.
Subscribe to get latest updates