DentroLux 
Guiding Principles
At DentroLux, our Guiding Principles are central to all that we do. From developing or enhancing our DentroLux services, or deciding on the best approach to solving a problem that our amazing Dental Practices are facing to make their life easy. It is just one of the things that makes DentroLux a Smile Company.
Giving Dentists a Reason To Smile!
A smile has the power to change someone's day and days have the power to change lives. It's only right that those who care for these smiles and give communities the ability to smile confidently everyday- smile too.
Platinum
Rule
"Treat every Dental Practice like it's very our own family Dental Practice." DentroLux is obsessed with the SUCCESS of our Dental Practices. We treat each and every office as if it was our own.
INNOVATE AND WORK HARD TO MAKE IT EASY.
"What can we do to make things easier and better for our Dental Practices? Efficiency and innovation lead to more smiles."
Integrity
Smiles spark more smiles. Honesty is the glue that helps smiles last.
Treat Every Dental Practice Like It's Your Family Practice
"A rise in tide raises all ships." The little things can make a big difference and every team member is a key member.
INSIST ON THE HIGHEST STANDARDS
Don't let today's best limit tomorrow's standards. There's always to improve.
THINK BIG
"Just because one can see, doesn't mean they have vision" Thinking small is a self-fulfilling prophecy. Leaders create and communicate a bold direction that inspires results. They think differently and look around corners for ways to serve customers.
EARN TRUST EVERY DAY
Always look for more ways to help others smile more and more often.
DIVE DEEP
"There are as many paths as there are travelers." Smiles are as unique as fingerprints and different things make different people smile. The best smiles come from helping others smile.
MAKE SMILES 
THAT LAST
Long lasting smiles create legacies that la
DELIVER 
RESULTS
"People may forget what you said but they'll never forget how you made them feel." Fulfilled promises and results bring smiles.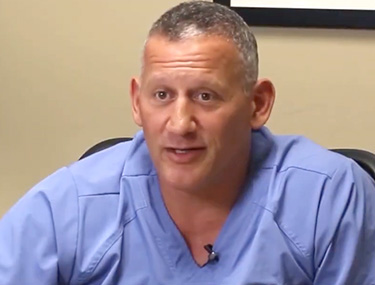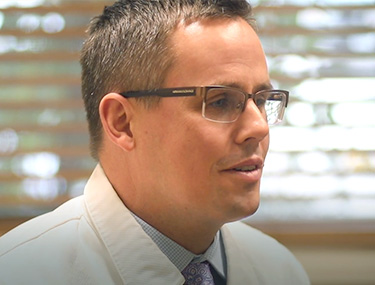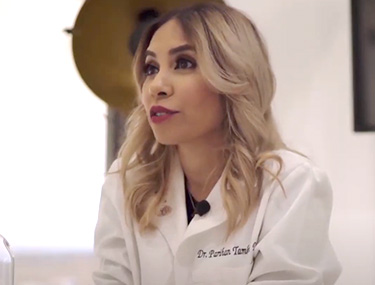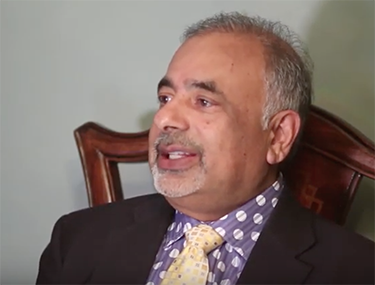 HELP US GIVE YOU MORE REASONS TO

SMILE
Please fill out the form below so our Smile Team can bring your Dream Smile
Ready to Smile?
Join our Smile Family and experience the #DentroLuxDifference that dentists are falling in love with across the world.